Click on book titles to purchase.
Make Your Bed: Little Things That Can Change Your Life…and Maybe The World by William H. McRaven
The Vanishing American Adult: Our Coming of Age Crisis by Ben Sasse
20,000 Days and Counting: The Crash Course for Mastering Your Life Right Now by Robert D. Smith
The Noticer Returns by Andy Andrews
The Noticer by Andy Andrews
The Traveler's Gift by Andy Andrews
.I Will! by Thom S. Rainer
..
I Am A Church Member by Thom S. Rainer
The Case For Faith by Lee Strobel
The Case For Christ by Lee Strobel
The Harbinger by Jonathan Cahn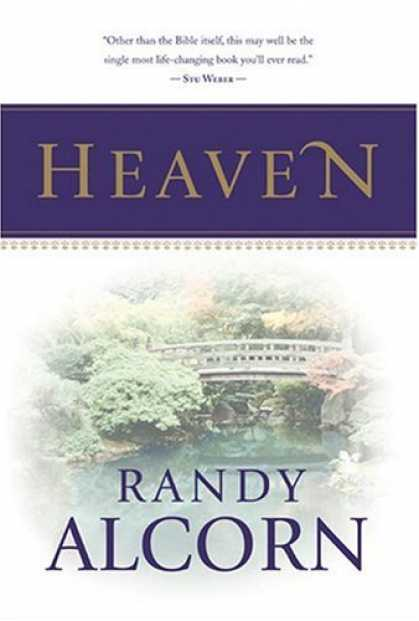 Heaven by Randy Alcorn

Correct, Not Politically Correct by Frank Turek
Understanding the Times by Ken Hamm
Every Prophecy of the Bible: Clear Explanations for Uncertain Times by John Walvoord
Already Gone by Todd Hillard, Britt Beemer & Ken Hamm
For more book recommendations from Pastor Dennis, click here.